Study English in UK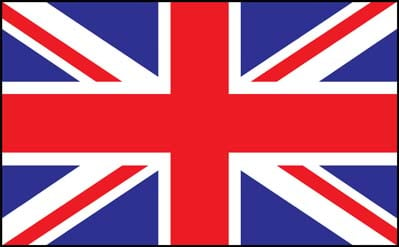 Country background
The United Kingdom - composed of England, Scotland, Wales and Northern Ireland - is an island nation in western Europe. Its capital London is a globally influential centre of finance and culture.
English-language schools in UK
BLS English
Choose BLS English in Bury St Edmunds to learn English in England just 40 minutes from Cambridge.
Bracknell and Wokingham College
Situated in Berkshire, close to Windsor, Reading and Wokingham. Provider of year-long part and full time ESOL/EFL courses for 16+ students, as well as summer intensive courses. All levels covered, all students welcome!
Town: Bracknell
State: Berkshire
ECS - English Country Schools
British Council Accredited UK English Language and activity summer courses, 2 hours from London, for children and teenagers 7 - 17.
Living Learning English
Living Learning English offers total immersion English courses in the home of your qualified teacher for adults or children. We offer 1:1 or 2:1 lessons with your personal teacher and an individually planned programme of activities and excursions.
Town: Bristol
State: Avon
London Language Studio
Private language lessons for English, German, Italian, French, Spanish, Russian, Slovak, Czech, Greek and Chinese throughout and anywhere in London.
Town: Kensington
State: London
The Marlow Language Centre
The Marlow Language Centre is a family run English language school situated in the picturesque town of Marlow, 1 hour west of London and only 20 minutes from Heathrow airport.
Town: Marlow
State: Bucks
UK Language Project
Tailored private English lessons. Delivered anywhere in the UK by highly-experienced, native British English speaking teachers. There's no better way to improve your British English than with private lessons with a trainer who can get you where you wan
Town: Various
State: Various
UK quick facts
Full name:
United Kingdom
(United Kingdom of Great Britain & Northern Ireland)
Adjective:
British
I like British food.
Population:
over 60,000,000
Capital:
London
Official language:
English
Main religions:
Christian, Muslim
Currency:
British pound (GBP)
Internet country code:
.uk
Telephone country code:
+44
Continent:
Europe
UK map
UK map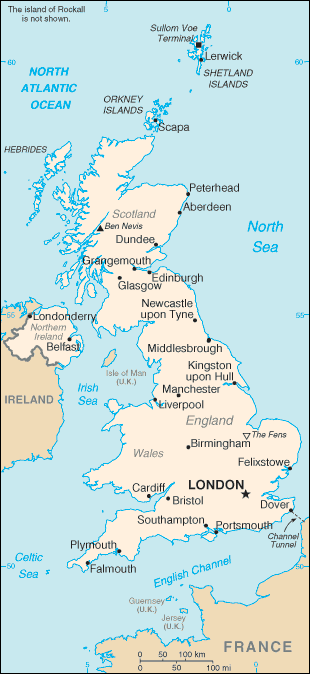 Video about learning English in UK
Encounters in the UK (from the Learning English Video Project)
Encounters in the UK is the 7th and final film in this documentary mini-series. It tells the story of four girls from different countries who travel to Cambridge in England to study English and stay with local families in what is called a "homestay" arrangement. In the film, we also meet several of the host families as well as a consultant who helps match homestay students to families. For the four girls the homestay arrangement is a positive experience. As one of the homestay hosts explains: "It's going to be a great experience, not only in terms of learning English, but in learning about life."