Hello everybody,

I'm an all-time English lover and learner, and this forum is gonna be a togetherness for everybody who likes writing in EN. No matter how old you are, what your EN level is, and if you are a student or teacher, I'm honored to give you a warm welcome here.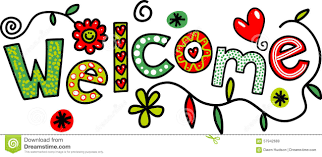 Just recalled a poem in Persian:

هرکه خواهد گو بیا و هرچه خواهد گو بگو ... کبر و ناز و حاجب و دربان بدین درگاه نیست
Well…To get started, I'd like to write about my intentions to create such a forum… Here my intentions go:

1st, a friend of mine—I owe her BIG time- asked me to keep her son interested in EN. Hope he will join us and benefit from this place.

2nd, writing has always been my cup of tea.

3rd, every attempt will be paid someday. As the proverb says: "We reap what we saw".
...
...
...
100th, learning never ends. We learn in groups and from our mistakes much better.

OK…Are you convinced with my reasoning?


So, never feel shy or whatever to write here. Hurry up. Put your fingers on the keyboard, write something, and let's take a look at our worlds.

Cheers,
Taravat

P.S. In your first blog, you can introduce yourself and let us know you.
P.P.S. I would like to call this forum "Englishland".