The ongoing Canne movie festival has attracted a large number of Chinese film or entertaining stars to attend as usual. But most of them are not part of the films to be presented at the festival, their presence there is more a result of sponsorship by the commercial brands they speak for or marketing stunt than their good fame in the western or world audience.
So the red carpet walk becomes a battleground of vying with each other for visibility, but the effect is very embarrasing to most of us Chinese. For example, an actress known as Jing Tian, who is said to be the daughter of a high-ranking government official, was required by the site workmen five times to make room for the later guests due to her too long overstay on the red carpet.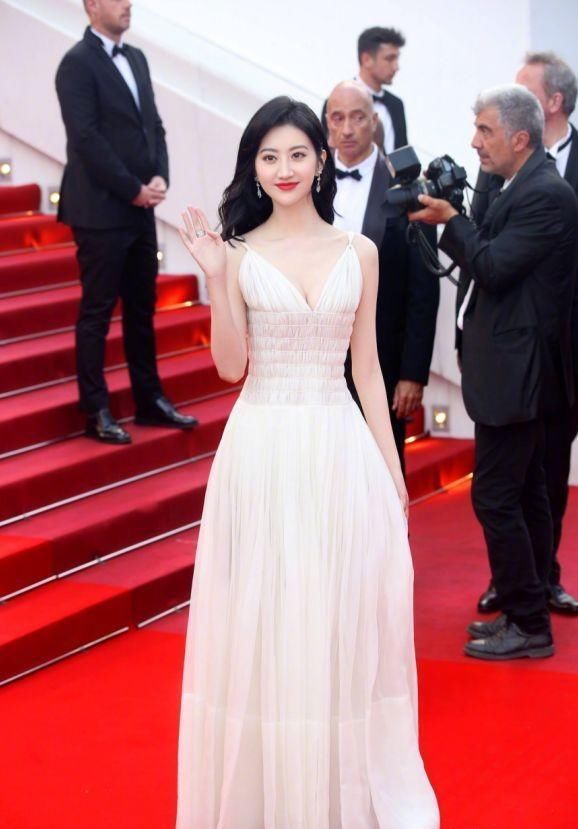 It is undeniable she has a good face and nice figure, however, she has not got any good works of film to give fans, and even with her father behind she should ask herself why she was still so bad in her career.