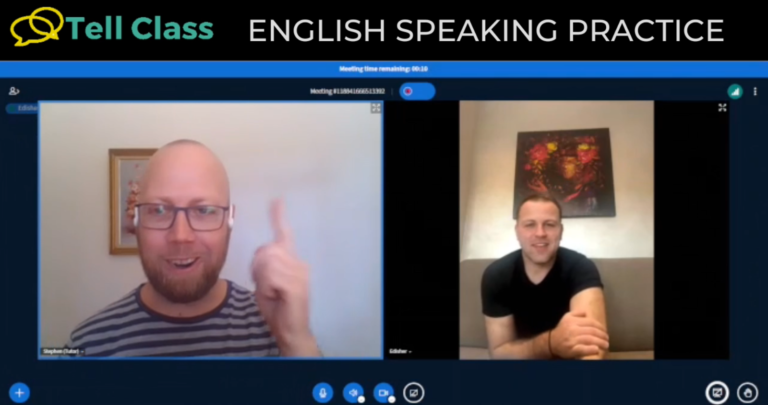 Learn how to give and understand directions in our English speaking practice lessons with Teacher Steve from TellClass.com and Edisher from Ukraine.

Watch the English lesson here: [youtube]https://youtu.be/fIF6WWsASvc[/youtube]
When you want to ask for directions in a foreign country, or if you want to help give directions to someone else, this lesson will help you.
Enjoy!