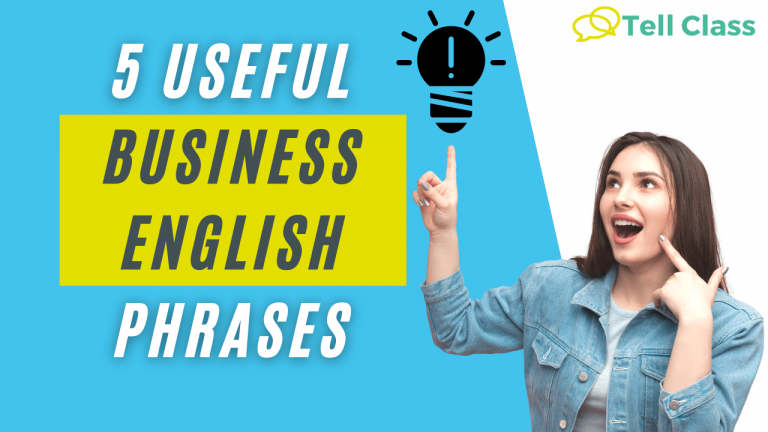 Today we will talk about 5 useful Business English phrases that you can use daily at work and some example English sentences to help you understand them better.
Today's Business English Vocabulary:
1. see eye to eye
2. be on your toes
3. on a roll
4. no brainer
(this one is a really cool phrase)
5. off the top of my head
Learn how to use these business phrases by watching this 2-minute short video: [youtube]https://youtu.be/0EyoRG4sBeA[/youtube]

Can you make some example sentences or dialogue with these phrases? Type it in the comments below.