EnglishClub
Contributors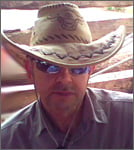 Let me say a big thank you to all the people who contribute regularly to EnglishClub (and its sister site TEFL.net), giving you a constant supply of exciting and refreshing ideas and materials to help in learning or teaching English.

Josef Essberger, Founder
Josef founded EnglishClub for learners and teachers of English in 1997, having taught English in Europe and Asia since 1991. He is the author of several short stories and books, including English Prepositions List, Learn English in 7 and Essential Business Words, and the founder of Teflnet for teachers of English.
Moderators
A special thanks too to our volunteer forum moderators and MyEC moderators around the world. Based in different time-zones, they help to ensure the smooth-running of EnglishClub's discussion areas around the clock.
Tara Benwell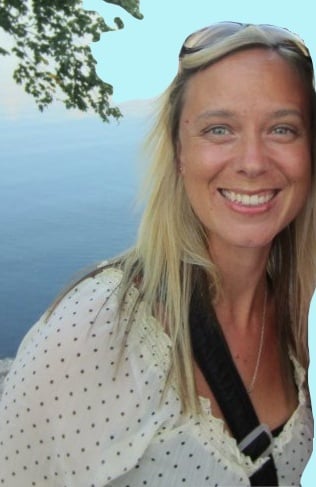 Tara is a Canadian freelance writer who specializes in materials and articles for the ELT industry. Since trading her teaching career for self-employment in 2003, Tara has been telecommuting throughout North America and Asia, working with educational content producers, publishers and website owners. Tara's materials and articles are posted monthly at TEFL.net and EnglishClub (where she is also the highly creative administrator of MyEC).
Alan Bunyan
Born in England, Alan read Modern and Medieval Languages at Cambridge University. In 1987 he emigrated to Japan, where he is employed as an associate professor of foreign languages and international education. Alan contributes to EnglishClub virtually daily by helping English learners with answers to their questions on the Grammar Help Desk. His interests apart from languages include tennis, chess and music—both popular and classical.
Matt Errey


Born in Melbourne, Australia, Matt studied at Monash and LaTrobe Universities before moving to Thailand to work as an ESL instructor. In 1992 he created the award-winning ESL board game Word Up. Since then he has divided his time between teaching English, marketing Word Up and creating more ESL materials, including his ebook 1000 Phrasal Verbs in Context. Matt regularly contributes games, quizzes and vocabulary pages to EnglishClub. His other interests include music, reading and watching almost any kind of sport.
Lucy Pollard
English-born Lucy has worked as a teacher, teacher trainer, writer, TEFL consultant and Director of Studies for over 18 years. Her experience is varied: she has taught general English, English for specific purposes and English for academic purposes to adults. She has also taught teenagers and young children. She has the UCLES Diploma in TEFL, the Certificate in TEFL from the University of London, a Bachelor's degree in Psychology and the Diploma in Life Coaching. Lucy is passionate about teaching and learning and has shared her knowledge with students, teachers and colleagues for many years. She answers teachers' questions on the TEFL Help Desk at TEFL.net Forums and is the author of Lucy Pollard's Guide to Teaching English, an ebook for teachers.
Daniel Emmerson


Daniel is an independent documentary filmmaker and EFL enthusiast. He combines his passions for language and practical filmmaking to teach at various institutions around Europe and the United Kingdom. To celebrate TEFL.net's 10th anniversary Daniel made the world's first TEFL documentary film Talking TEFL—a 60-minute exploration of the world of teaching English sponsored by TEFL.net. Daniel documents his equally innovative documentary films for and about English learners, sponsored by EnglishClub, in the official EnglishClub film blog.
Jonathan Taylor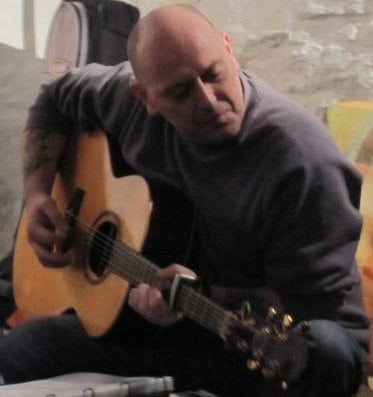 Jonathan is a British singer-songwriter who regularly contributes songs for learning English to EnglishClub. Currently living in rural Bulgaria, Jonathan has a background in music and radio. His YouTube channel features a number of his songs and radio interviews.
Alex Case

Alex Case has been a teacher, teacher trainer, DoS and editor in Turkey, Thailand, Spain, Greece, Italy, UK and now Korea. He has published a book with Macmillan and hundreds of articles, reviews, lessonplans and worksheets with Onestopenglish, MET, ETP and others. In addition to contributing articles and teaching ideas to TEFL.net, Alex for many years edited TEFL.net Book Reviews. Today he concentrates on his popular TEFLtastic blog.
Liz Regan

Born in England, Liz obtained a degree in the History of Art from the Courtauld Institute, London University, before entering the world of EFL. Since taking the RSA CELTA Liz has worked for the British Council in Milan, gaining her RSA Diploma there. Apart from working as a freelance in-company language trainer, Liz is also an oral examiner for the Cambridge University Main Suite exams (KET, PET, FCE and CPE) as well as the BEC Preliminary, Vantage and Higher exams. Liz has contributed Topic-based Lesson Plans, Talking Point Lesson Plans and other material to TEFL.net and EnglishClub. Apart from writing EFL materials, Liz's interests include psychology. She is a qualified practitioner of NLP (neuro-linguistic programming).